At Liposculp in Las Vegas, we believe that everyone should have access to the life-changing treatments they desire, irrespective of their financial situation. Whether you're considering awake liposuction, one of our cutting-edge non-surgical treatments, or exploring our tailored men's health treatments, we've partnered with top-tier financial institutions to provide flexible patient financing options.

Tailored Financing: Designed specifically for cosmetic procedures, PatientFi offers personalized payment plans to suit your budget.
Quick and Easy Approval: Benefit from a straightforward application process with quick decisions.
Transparent Terms: Enjoy competitive rates with no hidden fees.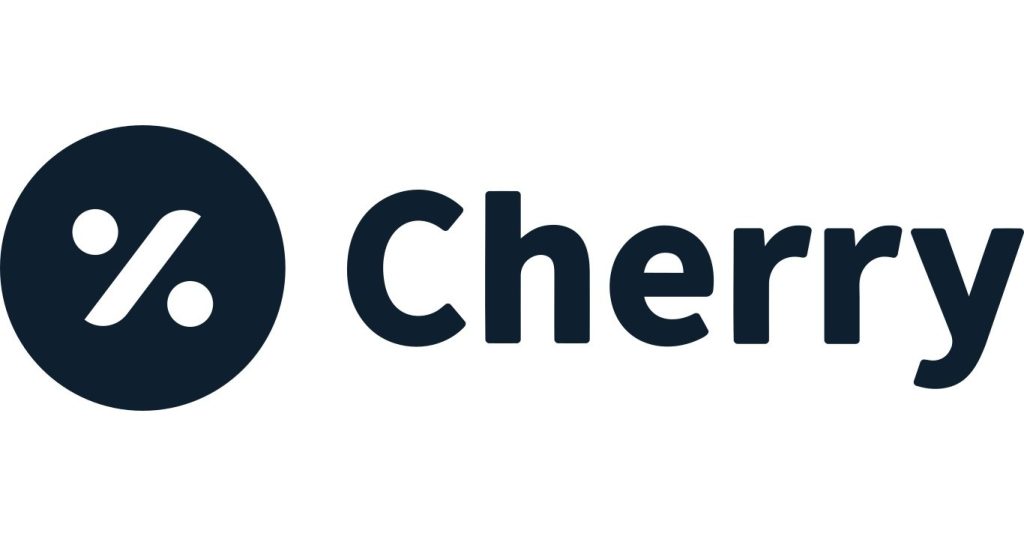 Pay Over Time: Cherry lets you split your treatment cost into easy monthly payments.
No Hard Credit Checks: Get approved without impacting your credit score.
Zero Interest: Benefit from 0% interest if paid within the promotional period.
Health & Wellness Credit Card: CareCredit isn't just for cosmetics; use it for a range of health and beauty treatments.
Flexible Payment Options: Select from a range of repayment tenures to find one that fits your budget.
Instant Online Decisions: Apply online and get an instant decision, so you can proceed with your treatments without delay.